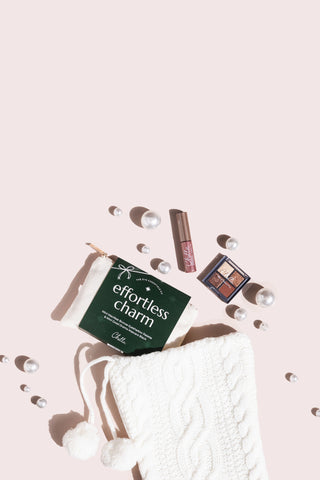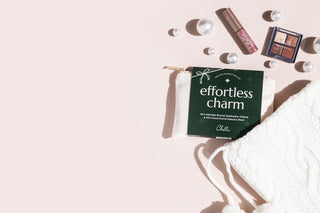 Holiday kits are here
Give your clients everything they need to shine this festive season with our Holiday Kits. (Limited Quantities.)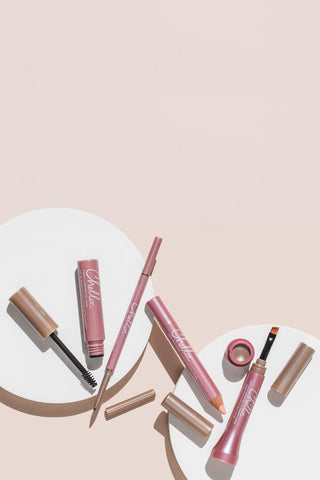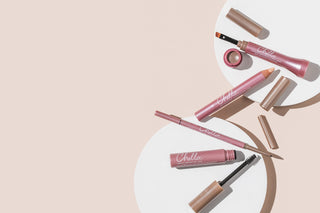 CHELLA PRO INCENTIVE PROGRAM
increase revenues up to $100k+ a year in just 21 minutes a day
Learn more about our simple 60-second service-based program.
7 reasons you should join the chella pro incentive program...
effortlessly you
Help your customers embrace their day. Whether they're leading the meeting, taking the stage, or sipping cocktails with their friends, they need beauty solutions that they connect with. Your aim is to highlight, not overwhelm their natural beauty, and enhance the truest version of themselves. Create crafted looks with our long-wearing, inclusive brow and eye makeup must-haves. Clean, vegan, uplifting – it's effortlessly you.
inclusive beauty starts here
COLOR
MATCHING
Our color-matching guides make it easy to find the perfect shade to enhance your look.
WIDE-RANGE
OF SHADES
Discover our selection of inclusive shades, often overlooked by other brands.
QUALITY &
PERFORMANCE
Our products have a smooth application, precise accuracy, seamless blending, & buildable formulas.
PRO-LEVEL
ACCURACY
Experience complete consistency with our professional long-lasting & non-creasing formulas.
consciously made beauty
Stress-free, clean beauty starts here. We use non-toxic ingredients and refreshing formulas to create products that are not only long-lasting but nutritious and skin-friendly too.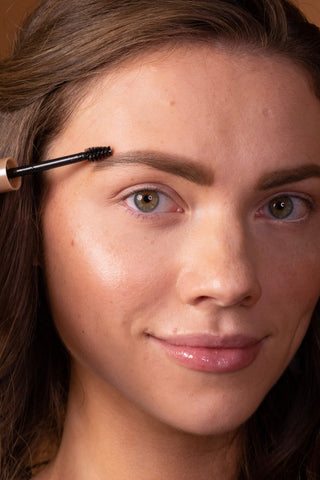 everything you need to succeed
We know that confidence that comes with product knowledge, so we put together a comprehensive library of videos & guides on all products. From "how to brow" to "color matching 101", we've got you covered.