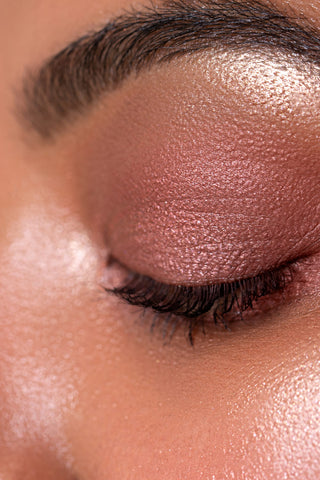 clean, vegan beauty that cares
We want to create an inclusive space in the beauty industry, where you can rely on quality products made with you in mind.
the best ingredients & formulas
We are committed to creating products that are vegan, paraben-free, gluten-free, and never tested on animals. It's time for products that help you glow inside and out.
our sourcing & ethical standards
We follow each ingredient back to its source, determining whether it's natural, synthetic, or a mixture of the two. If there are multiple sources for an ingredient, we evaluate each to find the option that best protects the health of our customers and environment. Chella proudly upholds a zero-tolerance policy for ingredients associated with unethical labor conditions or wages. As an all-vegan beauty brand, we omit all animal testing and animal-derived ingredients.
TRANSPARENCY
We gather sourcing information for all of our ingredients to ensure that our ethical standards are upheld.
SUSTAINABILITY
We opt for all-vegan formulas that reduce our impact on the environment.
SAFETY
Ingredients that pose a risk to our customers' safety are strictly omitted from our products — and always will be.
our care ingredients
Our products are formulated with innately skin-friendly ingredients that are highly-rated by the Environmental Working Group. The EWG has the strictest standards for transparency and health. The ingredients we use below are some of the highest rated ingredients by their standards.
VITAMIN C
EWG RATING: 1
Get glowing with natural antioxidant properties.
VITAMIN E
EWG RATING: 1
Resists free radicals and contains powerful antioxidant properties.
COCONUT OIL
EWG RATING: 1
Soothes and protects skin from potential pathogens.
ARGAN OIL
EWG RATING: 1
Safeguards your skin barrier & prevents hair damage.
SHEA BUTTER
EWG RATING: 1
Has natural healing properties & moisturizes the hair & skin.
CUCUMBER EXTRACT
EWG RATING: 1
Refreshing, soothing and deeply hydrating.
JOJOBA SEED OIL
EWG RATING: 1
A natural emollient for calm, quenched skin & hair.
ALOE VERA
EWG RATING: 1-3
Restores moisture and improves dry skin.
ROSE FLOWER EXTRACT
EWG RATING: 3
Helps to minimize redness and soothes irritation.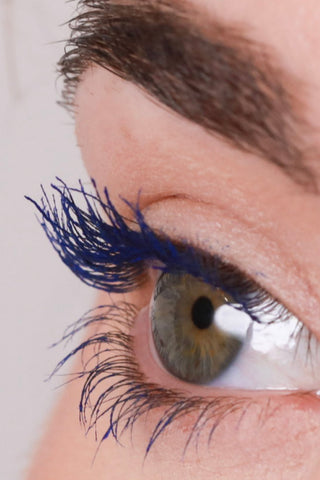 beauty without the bad stuff
We pinpointed 1,000 harsh, toxic, irritating ingredients often found in beauty products that our customer should never have to deal with.
Our "no-gos" are ingredients that pose a risk to our customers, our environment, or both. We keep these ingredients far away from our clean formulations, ensuring that our Chella Bellas aren't exposed to components that could lead to allergies, sensitivity, hormone disruption, cancer, or environmental harm.
We're proud to say that our do-not-use ingredient list surpasses Clean at Sephora, the Credo Clean Standard, and Clean at IPSY.
what sets us apart…
COLOR
MATCHING
Our color-matching guides make it easy to find the perfect shade to enhance your look.
WIDE-RANGE
OF SHADES
Discover our selection of inclusive shades, often overlooked by other brands.
QUALITY &
PERFORMANCE
Our products have a smooth application, precise accuracy, seamless blending, & buildable formulas.
PRO-LEVEL
ACCURACY
Experience complete consistency with our professional long-lasting & non-creasing formulas.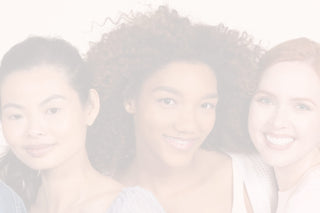 the perfect shade, made just for you
We made sure we created the perfect shade for every skin tone and hair color. Use our color matching guides to help you find the exact products that will seamlessly blend in with your natural beauty.
diversity & inclusion
At Chella, we strive for equity and stand for equality, justice, inclusivity, and love. We know it is time for real change. In light of recent global events, we stand in solidarity with the Black, LGBTQIA+, and AAPI communities, the Women's Rights movement, and all our friends, families, colleagues, and anyone else who has been affected by discrimination, systemic racism, and oppression. We hear you. We see you.
Our Chella community aims to lift each other up. We will continue to use our platform to amplify your voices and advocate for change. While we have been actively listening and learning, we know we can always improve and be better. If you have any concerns or suggestions on how we can improve our products, better our inclusive language, speak out on issues or just have more ideas on how we can strengthen our allyship, please reach out to us.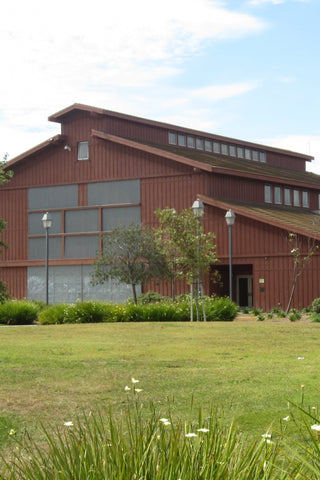 chella gives back
In alignment with our founding mission of empowering women, we donate and volunteer at our local shelter in Camarillo, CA for women, abused children & families.
We understand the importance of corporate social responsibility and look forward to giving back to more organizations as we grow.